St Patrick's Day Breakfast
March 12 @ 10:00 am

-

1:00 pm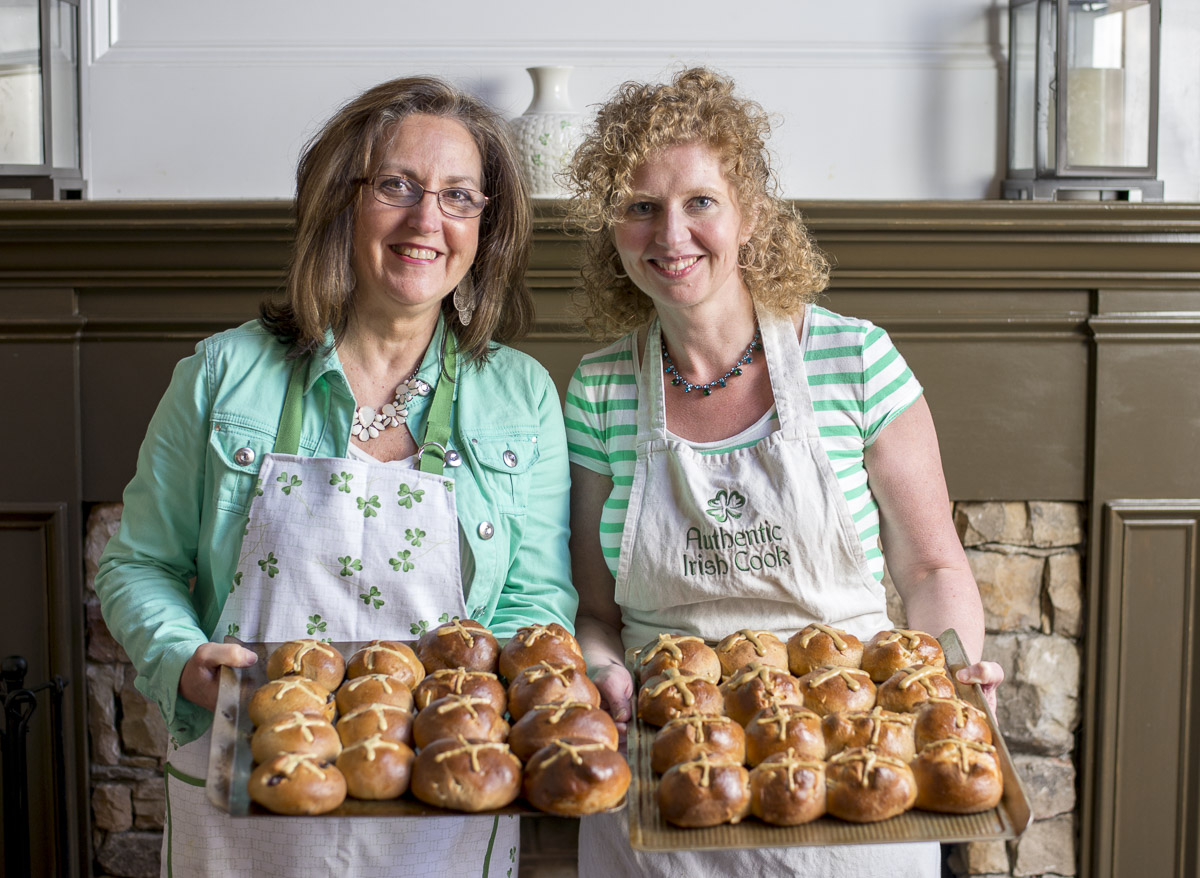 Tuesday March 12, 201910:00 AM – 1 PM
Taught by Sue Becker and Judith Mcloughlin
Registration $20
Click here to register

Come celebrate with us and our good friend, Judith Mcloughlin as Judith shares her Irish culinary talents and her own unique food fusion, blending her new found flavors of Southern cooking with her rich Irish traditions. A full Irish Breakfast is a treat you don't want to miss. Menu includes:
• Avocado Toast on Irish Brown Bread (served with a soft poached egg),
• Leige Waffles with Arugula, Smoked Turkey Sausage, Tomato and Kale Pesto,
• Overnight Chia Oats with Macerated Strawberry compote and Toasted Walnuts
• Berry Smoothie Bowl with Peanut Butter Granola and fresh Berries
Judith comes to us from the heart of rural Ireland where she learned the techniques of the Scots-Irish culinary tradition from her family who had generations of experience in the Irish hospitality & restaurant business before deciding on a move to the United States. Judith and her husband, Gary, settled in Roswell, GA, where she started her own gourmet food business called "The Shamrock and Peach", specializing in Scots-Irish cuisine.
Over the past 10 years, Judith has become one of the most recognized Irish faces and brands in Atlanta, throughout the American South as well as abroad. She is a regular contributor to food columns in national newspapers and magazines on both sides of the Atlantic and leads numerous culinary discovery tours from the US to Ireland each year, showcasing the beauty and sophistication of modern Ireland.
Please join us in welcoming Judith to the Bread Beckers kitchen.
You can find out more about Judith's events at her website: www.shamrockandpeach.com