Ankarsrum Basics and Attachments
September 14 @ 10:00 am

-

1:30 pm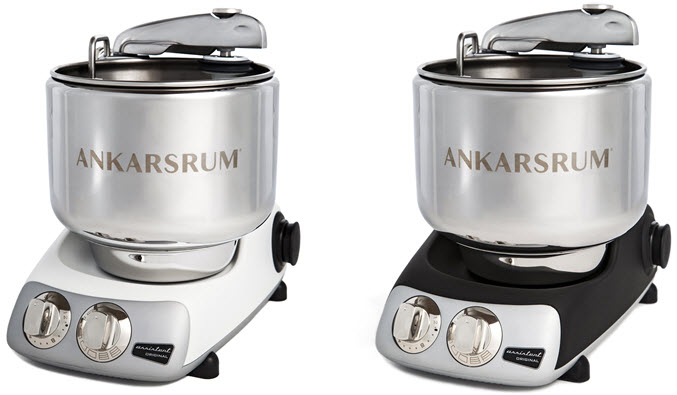 Thursday September 14, 2023
10:00 AM – 1:30 PM
Taught by Ashley McCord
Registration:
IN CLASS Presentation  $30  Click here to register
ON LINE STREAMING ONLY  $10  Click here to register

What you have all been waiting for – a class focused entirely on using the amazing Ankarsrum mixer taught by the Ankarsrum expert Ashley McCord.
Ashley will demonstrate basic bread making using both the roller/scraper and the dough hook as well as 5 attachments with samples.
Demo and food samples will include:
Focaccia – using roller/scraper
Baguettes – using the dough hook
Garlic Honey Butter – Made with balloon whisks – serve on baguettes
Chocolate Chip Cookies – Made with single wire beaters
Basic Pasta Dough – shows Lasagna Roller & Lasagnette Cutter
Grits  – Grain & Spice Mill (serve with cheese on the side which shows the
Vegetable Cutter)Oatmeal – Flake Mill
Protein Smoothie – Blender and CSE Protein Powders
This class is for anyone who own or wants to own an Ankarsrum.